A project brief for the 'Bulletproof Stay Naïve' competition.
Driftwood is a virtual reality holiday product targeting young adults aged 18 to 34 who may be students or in the workforce. This demographic is often under a lot of stress and/or experience anxiety; Driftwood aims to mitigate that by recreating a scenic, calming environment that helps them decompress and relax through methods such as breath focus, writing, meditation, etc.

​​​​​​​
This project was in collaboration with a long-time friend, Tashan Attawia, a 3D Environment Artist. artstation.com/tashanattawia
​​​​​​​
Blue is globally known as the most comforting and calming colour with green being a close second, this is the reason behind the chosen colours.
The logo represents a wave washing up the driftwood. The upper half is a lighter shade of blue while the lower half is darker. It's simple and identifiable which makes it easier for the audience to recognize or view from a distance.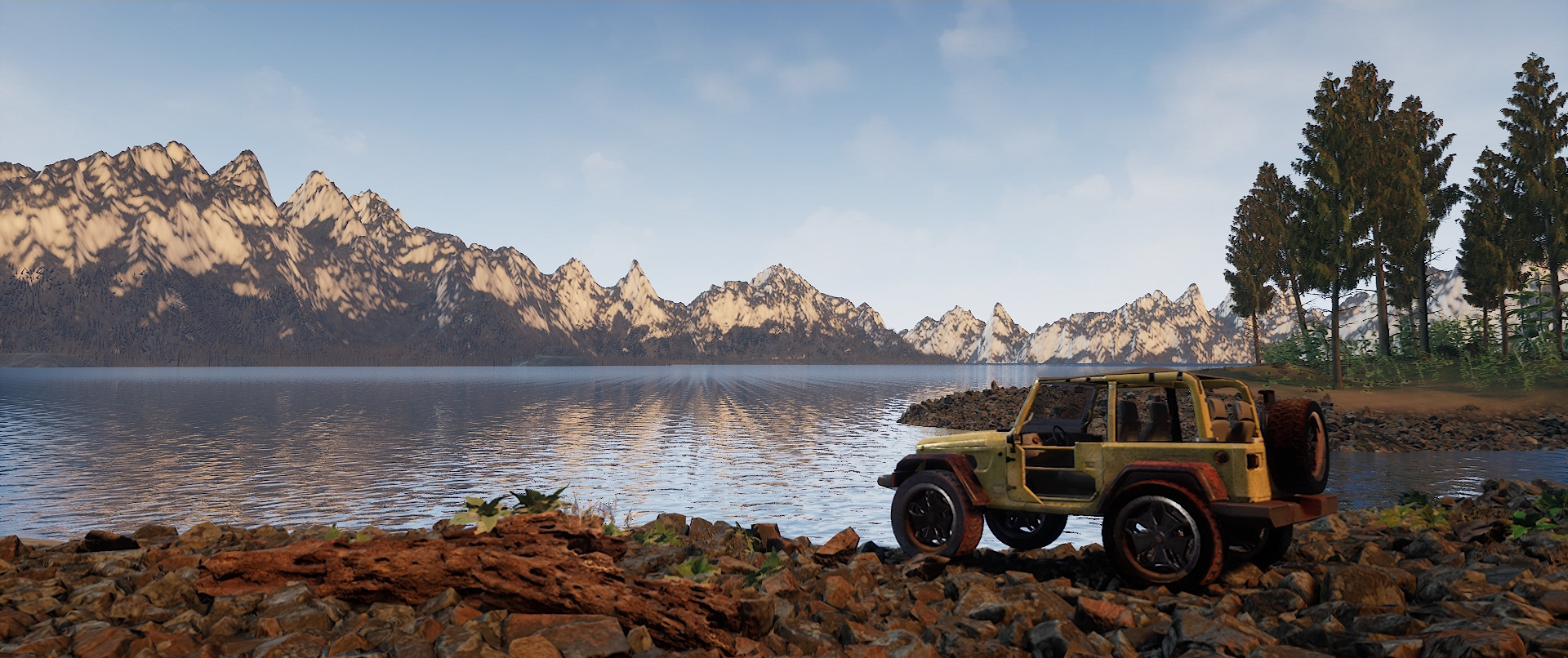 With the Driftwood app, users can understand the functions and purpose of the relaxation techniques that can be used within the VR holiday. In addition, the Oculus store website where Driftwood can be purchased from.