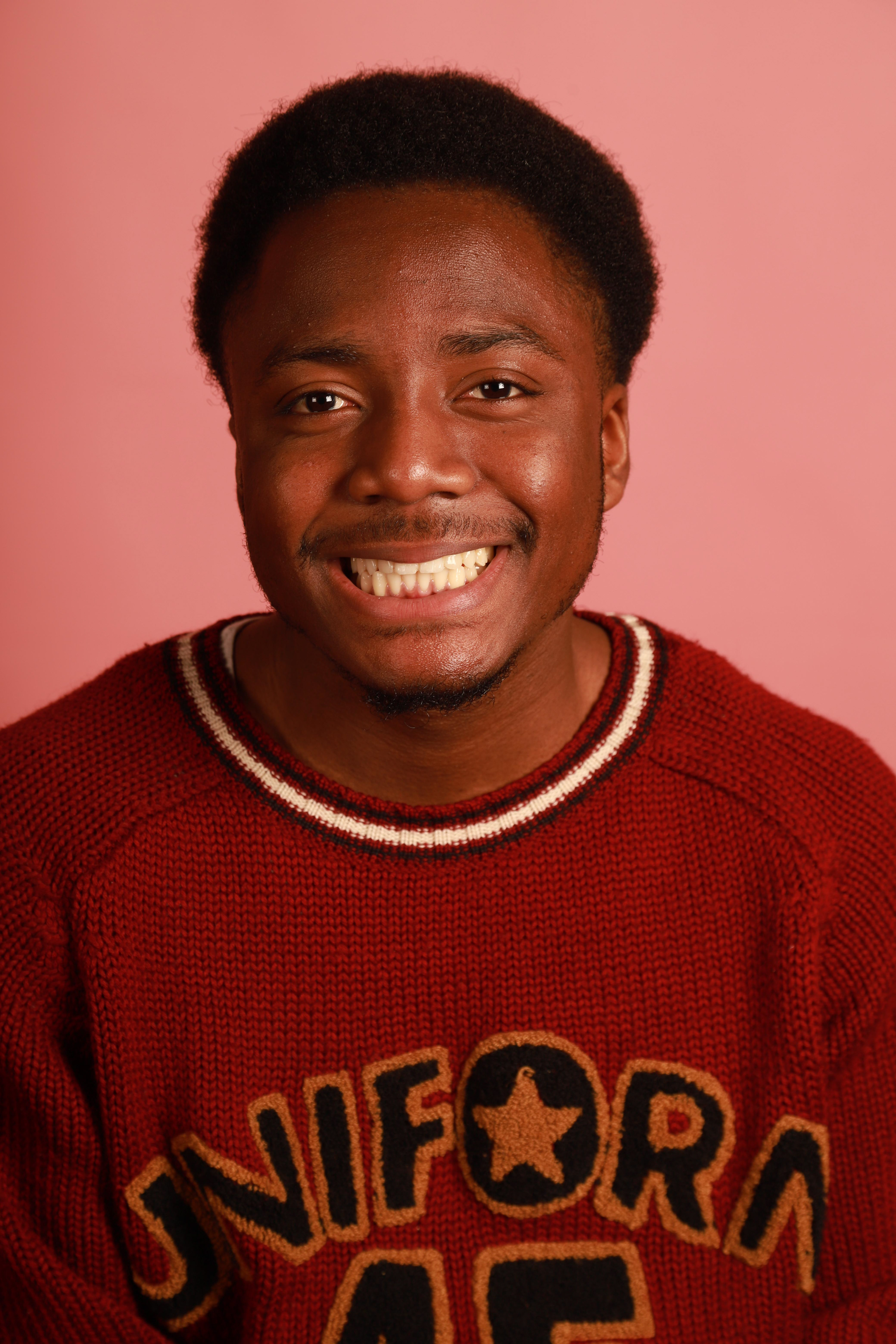 Hey, I'm Theodore Joseph, a multidisciplinary designer based in London who recently graduated from Falmouth University with a BA Honours in Graphic Design. 
As a designer, I aim to create engaging brands and campaigns for the masses, through a unique lens of life experience and design methodology to produce innovative experiences that will form a community, discussion, and connection around brands, topics, products, etc. I have a strong interest in branding, and advertising, and only wish to expand this passion further to continue learning.
Outside of design, I'm a bit of a low-key fashionista and enjoy having a sense of style. Then whenever the English weather decides to be nice, you'll probably spot me crossing up on the basketball court or football pitch.
The button below is my resume with more information about my skills and experience.